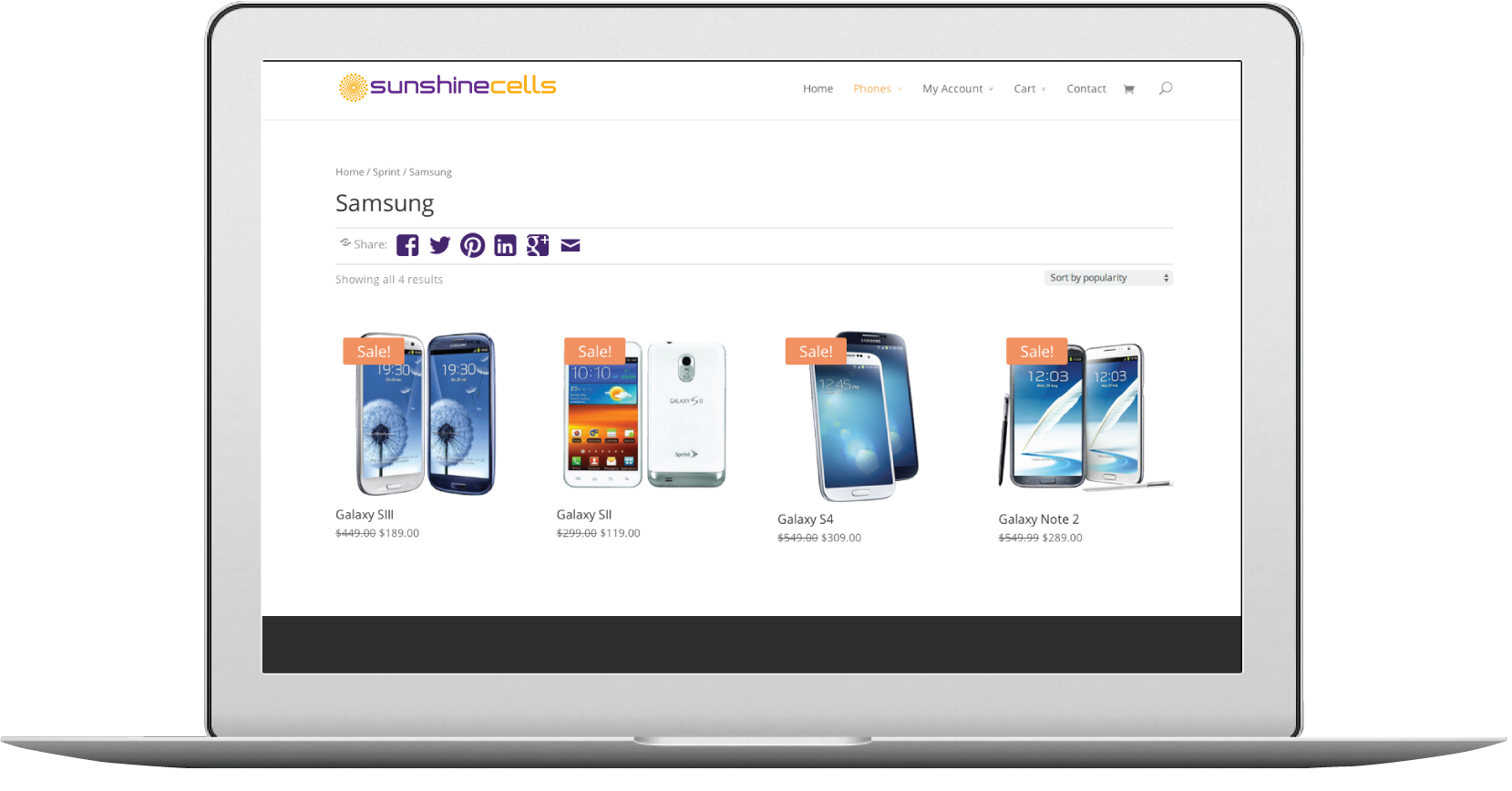 You have plenty of phones to choose from, Apple, Samsung, Motorola, LG ect. all you have to do is select the device you like.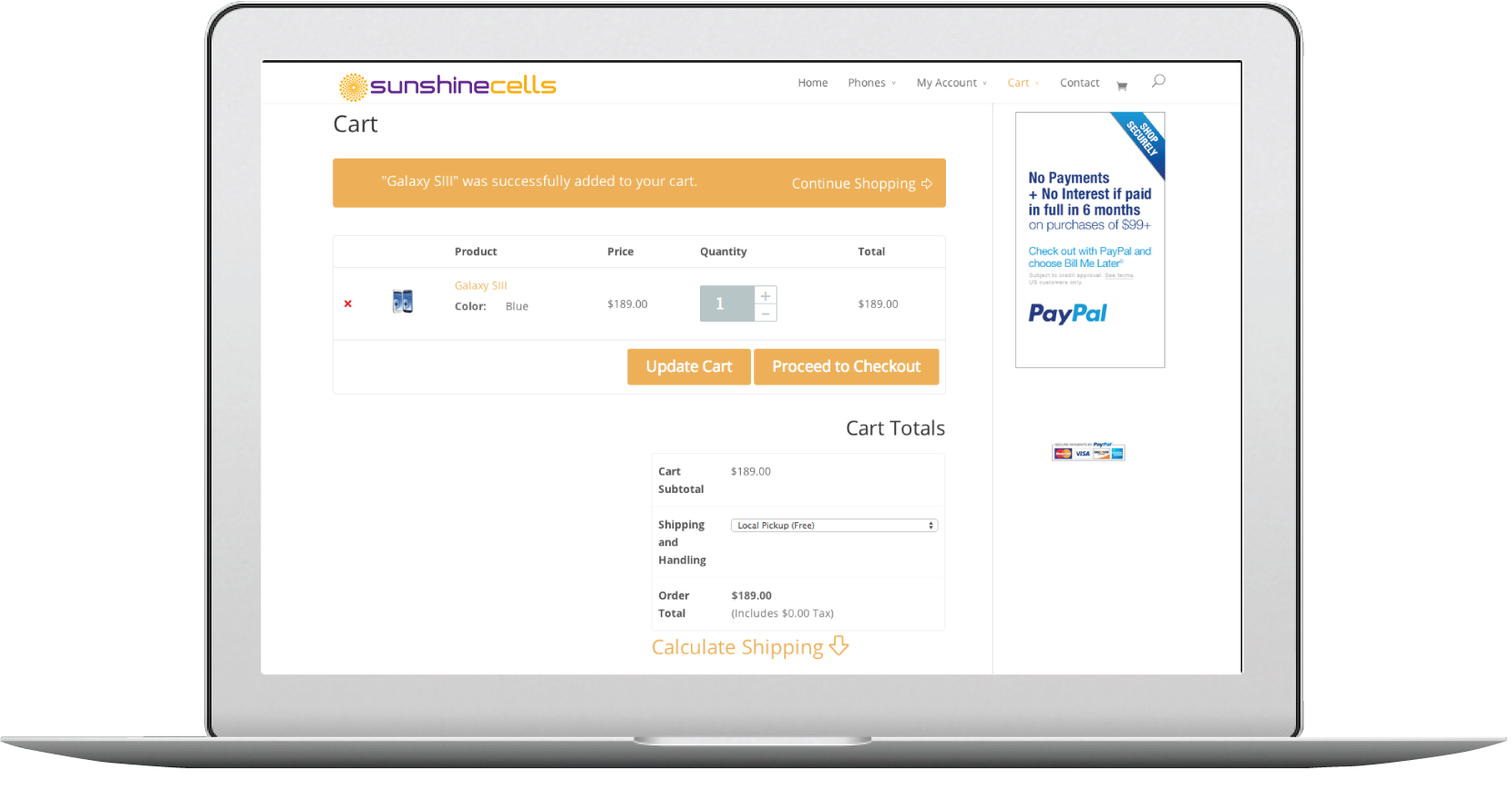 Fill out the information and add a note if you would like. when you scroll to the bottom select local pick up or shipping and agree to the terms and conditions. Then proceed to checkout.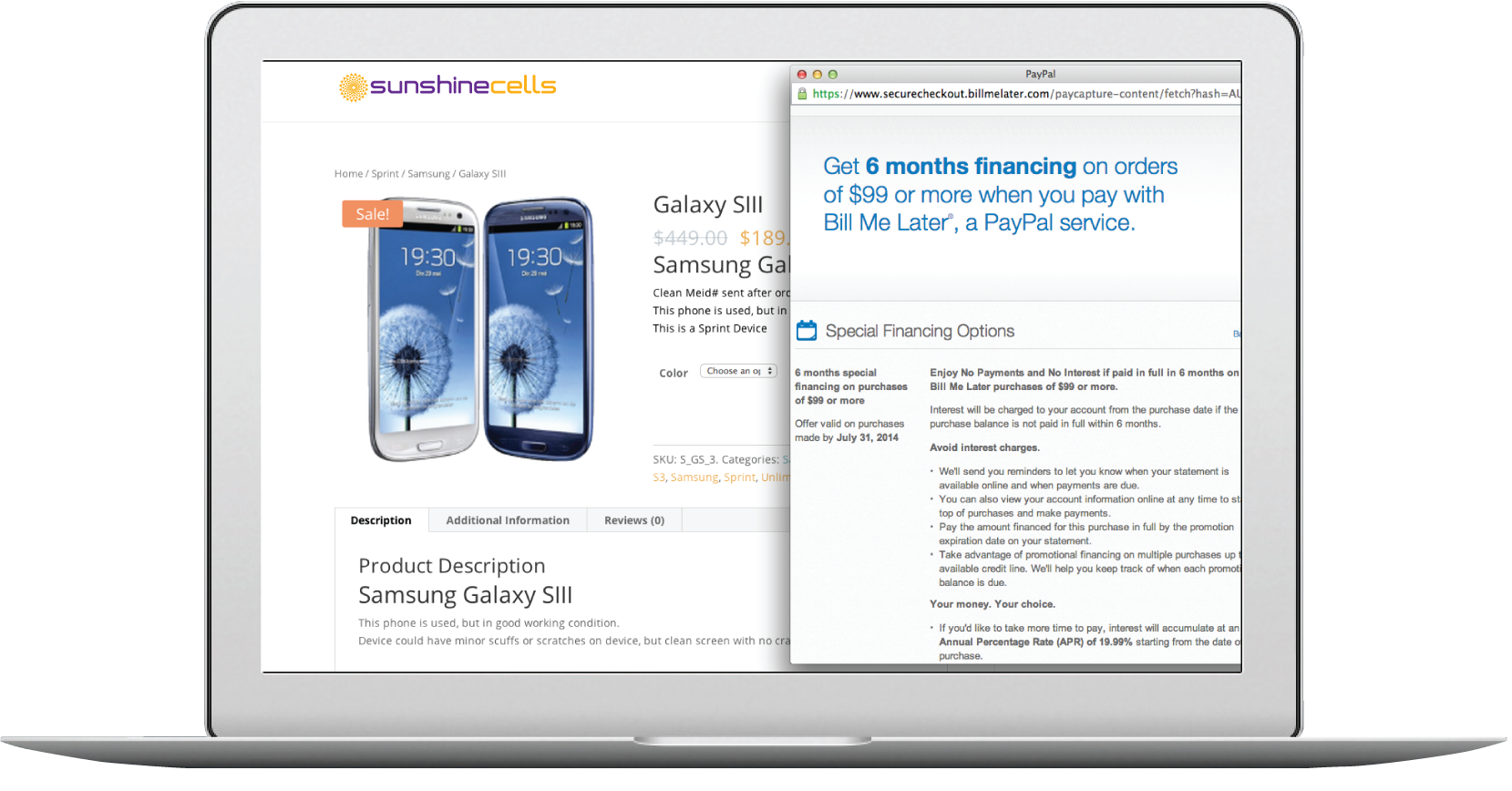 Read about Bill me Later by clicking the Link on the Right hand side of the page. Get 6 months no interest on purchases over $99.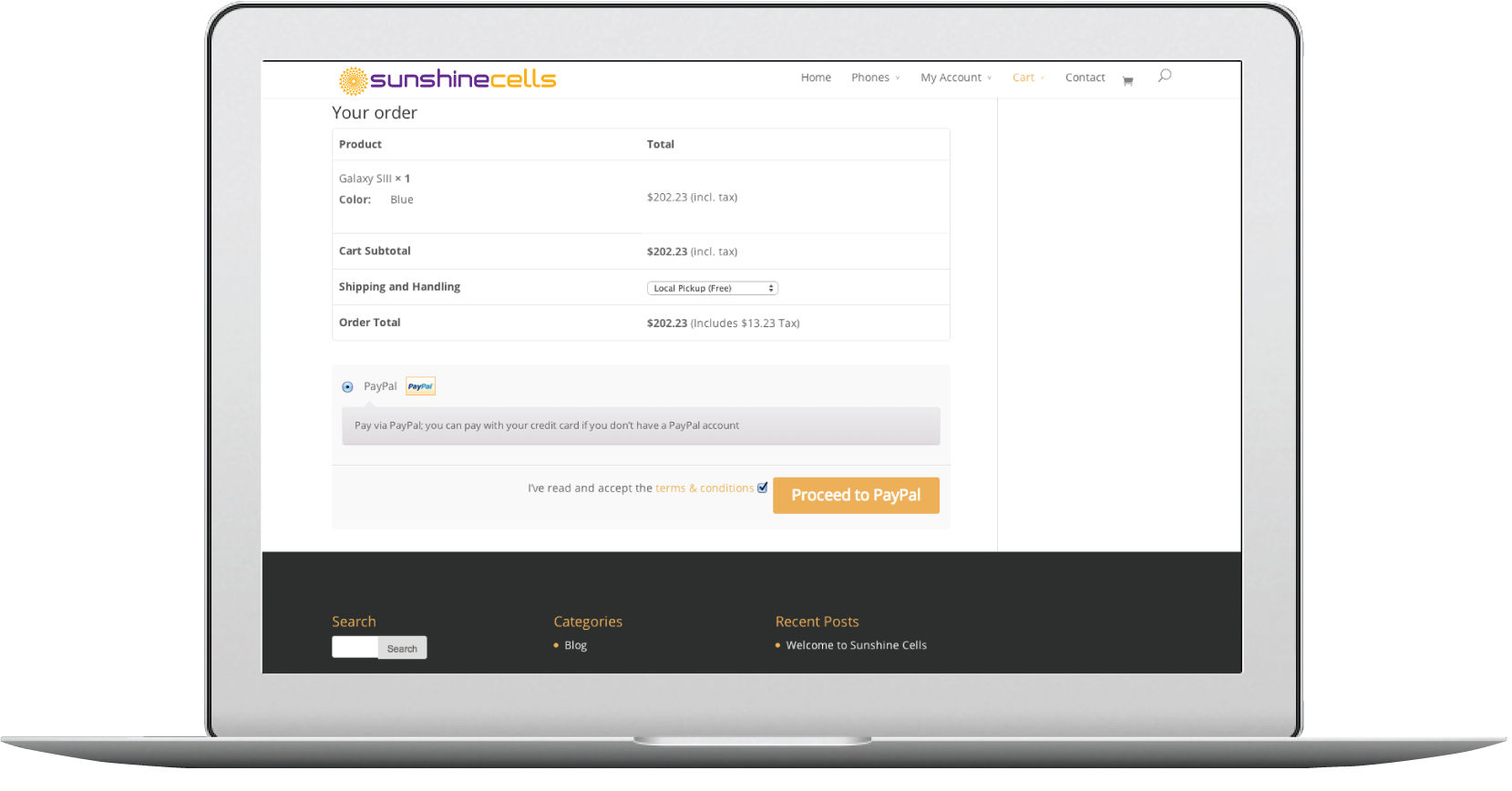 Make sure your order looks good, and that the shipping option is correct. Then proceed to Paypal to view all your payment options.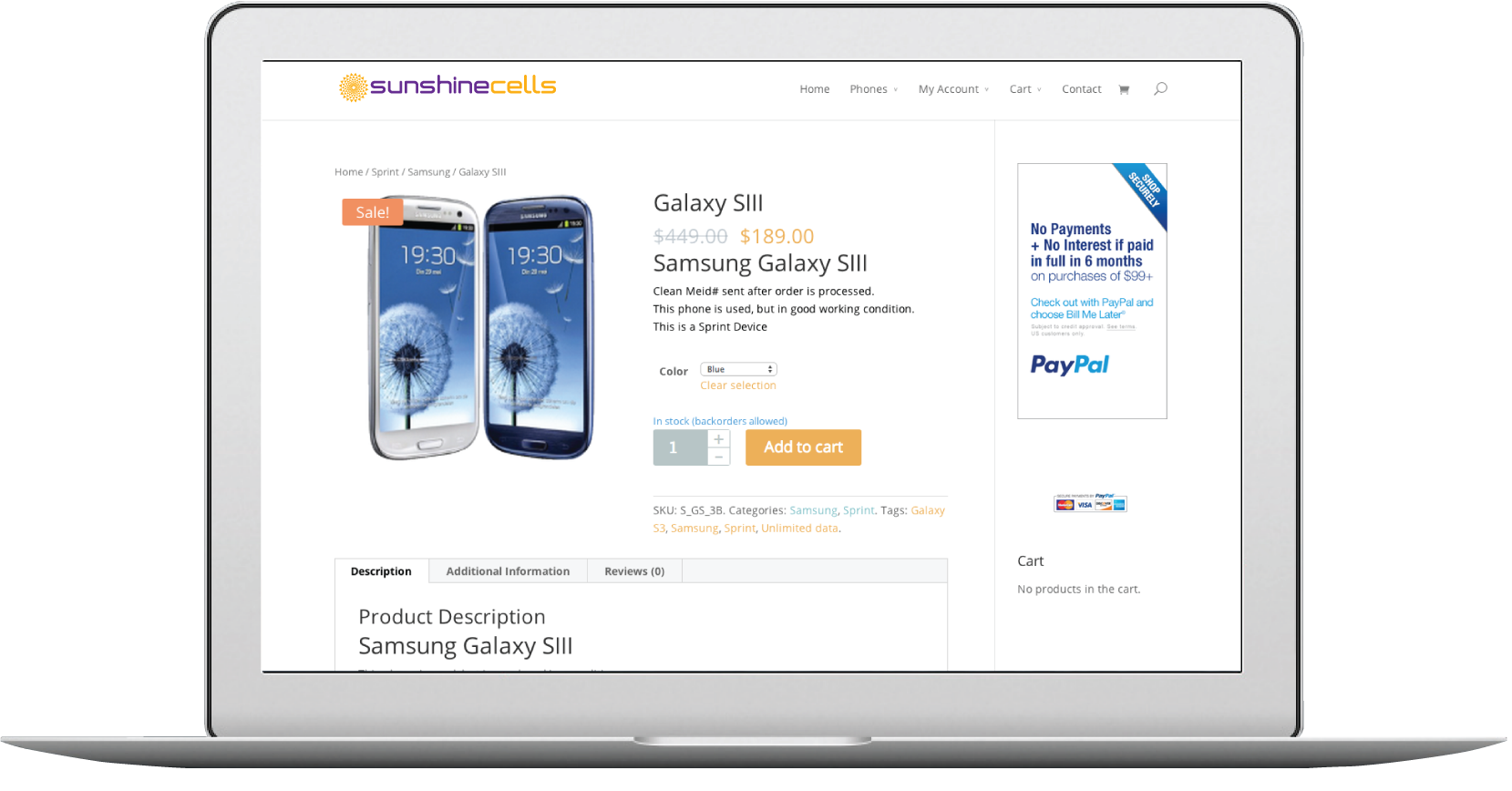 Once you select the color and or GB (varies per Device) simply choose your quantity and add to cart.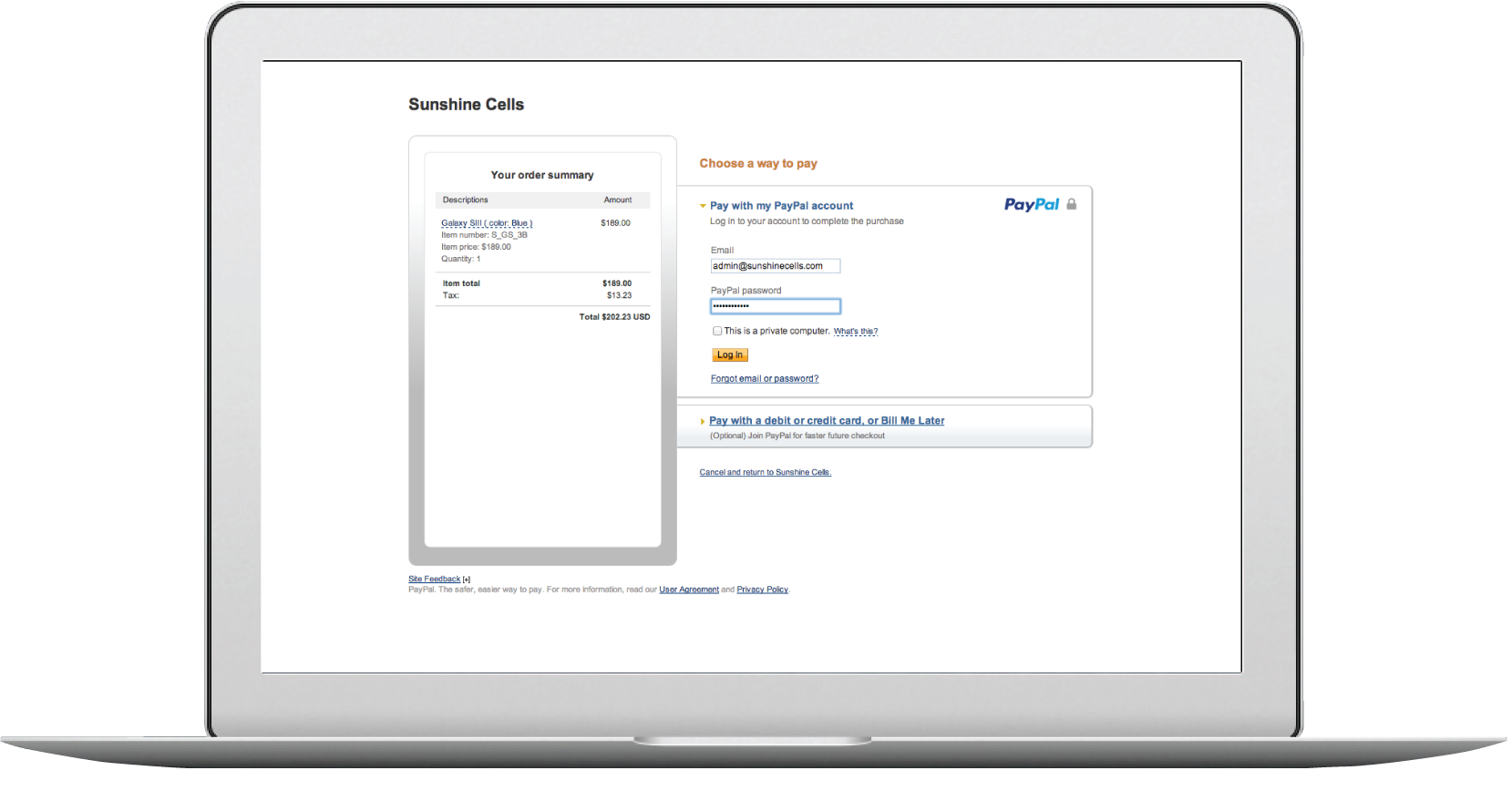 Log into your Paypal account, or select another method of payment. You can pay by Credit or debit card, gift card, or our personal favorite payment method Paypal Credit. This allows you 6 months no interest on purchases of $99 or more.